COVID-19 UPDATE
Our classes are currently being held online due to the lockdown. We have a number of classes running for toddlers from 18 months as well extra activities to help keep them entertained.
Our online classes are proving very popular and are a great way of burning off some energy, learning new skills, keeping in touch with our friends, as well as helping to retain some normality.
​
If you are interested in taking part in our online classes or booking in for when our face to face classes return we would love to hear from you. Contact us today.
​
Welcome to Little Bear Feet in Bucks dance classes. These fun and interactive toddler classes are the perfect opportunity to introduce your little one to the joy of dance.
Watch the delight on their faces as we travel with Melody Bear® to Nursery Rhyme Land. How will we get there – by plane, boat or bicycle? Will we go rowing in our boats along the lake, or help Jack & Jill to fetch their water or maybe we might go and help at the Nursery Rhyme farmyard? We can jump through hoops, make pretty patterns with our scarves or join in with the Melody Bear® Band.
Little Bear Feet™ classes introduce children to dance and movement by using the natural actions of the body; such as walking, running, jumping and galloping.
​
Classes are designed to help with a child's: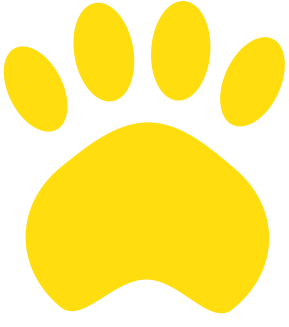 Physical development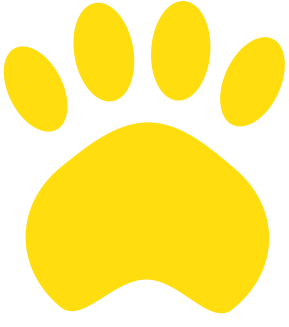 Rhythm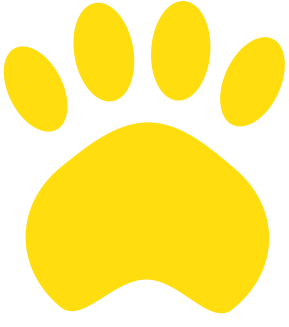 Confidence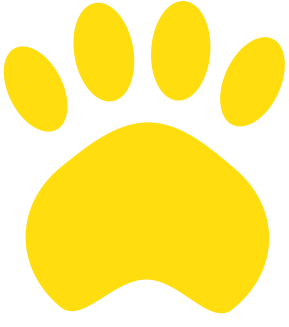 Co-ordination & Spatial Awareness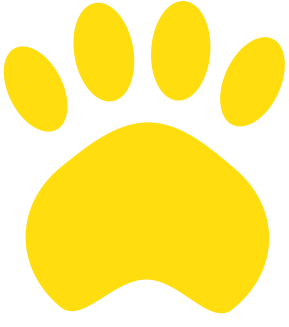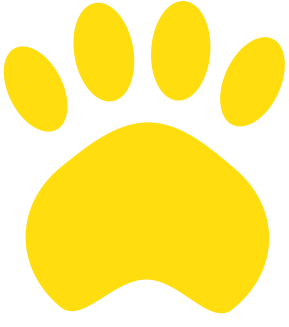 Creativity & Self-expression
Classes are suitable for toddlers from approximately 18 months to 4 years of age. Classes are designed so that parents and carers are able to join in the excitement with their little one. Younger children may need a little more help and encouragement, but you will soon see their confidence blossom.
Find a Class
Classes are held in Beaconsfield and Penn Street. Click here for more details on times, prices, term dates and venues.
Contact us
Click here to book your FREE trial class or if you would like information about follow on dance classes.