Amelia and I have been coming to Little Bear Feet classes for over a year and it is still one of the highlights of her week. She talks about the classes all week and when we are next going. I think the combination of the elements of the class that happen every week (woe betide me if we miss the 'tippy toes' bit at the beginning!) and the new dances and music introduced each half term is the perfect balance. Amelia loves bringing her doll to the class, and loves seeing Clare. It has been interesting for me to see the way that some of the more reserved children gain confidence over the weeks.
As both a nanny and mother I would highly recommend Little Bear Feet classes. It's unlike any other group that I have taken the children to. It's a fab mix of dance, singing, and drama that helps the little ones to develop their confidence and physical ability whilst having lots of fun!!
Isabel really looks forward to "teddy bear dancing" each week. We signed her up to Clare's class with the hope of helping her to become more confident. We have loved watching her grow in confidence from a little girl who wouldn't join in the class unless Mummy or Daddy danced too, to a prima ballerina in the making! Clare's weekly formula combines a mix of old favourites ("Hey there Melody Bear" is often sung in our house) and new songs/exercise which means that Isabel is on comfortable ground but doesn't get bored. Thanks, Clare and Melody Bear!
Clare is very good at making Ballet fun and active for all the children. She is able to get the children to dance in many ways, using their whole bodies. The children love that there is a story when they dance, for example being on an aeroplane and landing and taking off. Clare makes the classes very interesting for the children and engages with them straight away.
Amber,
Bright Horizons Nursery, Mount Vernon
Karen, Isabel's Mummy
Hannah, Dominic's Nanny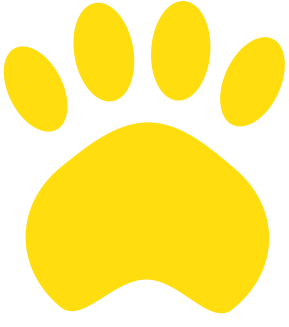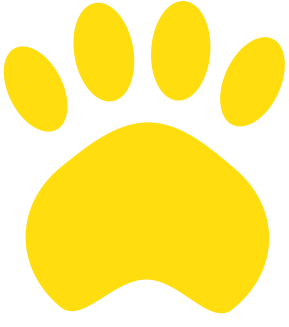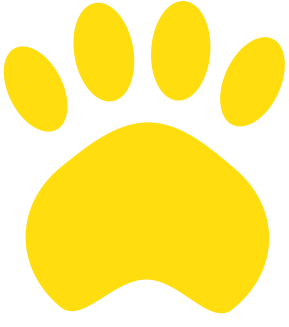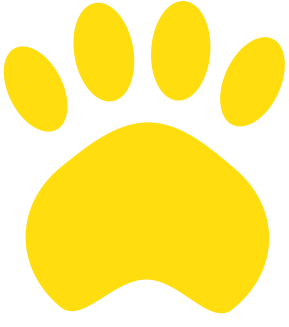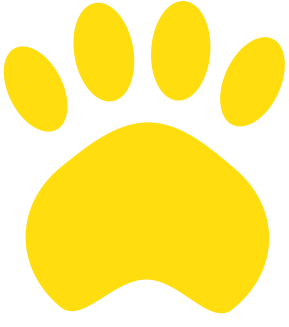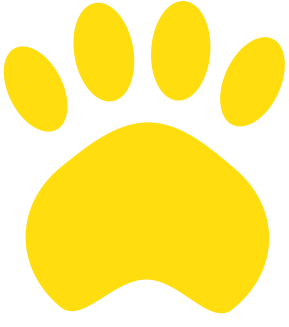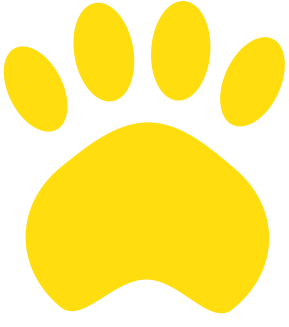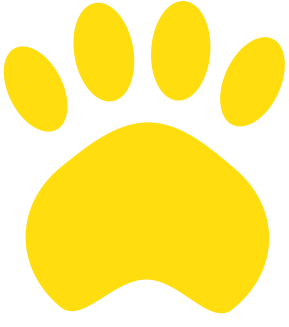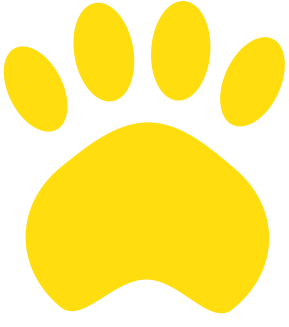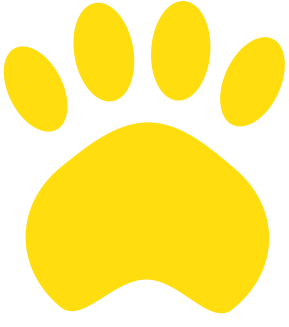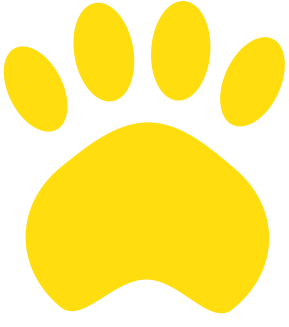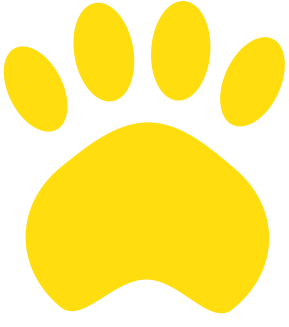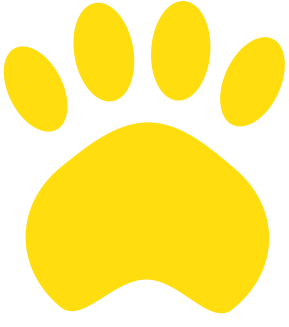 Vicky, Amelia's Mummy