The end of another fun term!
Where did that term go! It has been another fun term going on our adventures with Melody Bear and I hope the children have enjoyed it as much as I have! I have particularly enjoyed hearing the stories of the children going home and rocking their teddies to sleep and teaching daddies how to do 'Good Toes/Naughty Toes'! It seems a very long way off at the moment, but I am looking to arrange a Disney Heroes & Princesses Workshop for the children in the summer holidays. The works
Melody Bear's Easter Egg Hunt!
Melody Bear has had a wonderful end to the term taking the children on an Easter Egg Hunt! We took the Fun Bus to the farm where we met Bunny Bear. He didn't have the eggs but he did tell us to go tip toeing through the tulips to find the next clue. The next clue told us that Butterfly Bear might be able to help. After flying like butterflies with scarves for wings we found Butterfly Bear, she didn't have any eggs but she did tell us to find Bunny Bear. We jumped, waved our b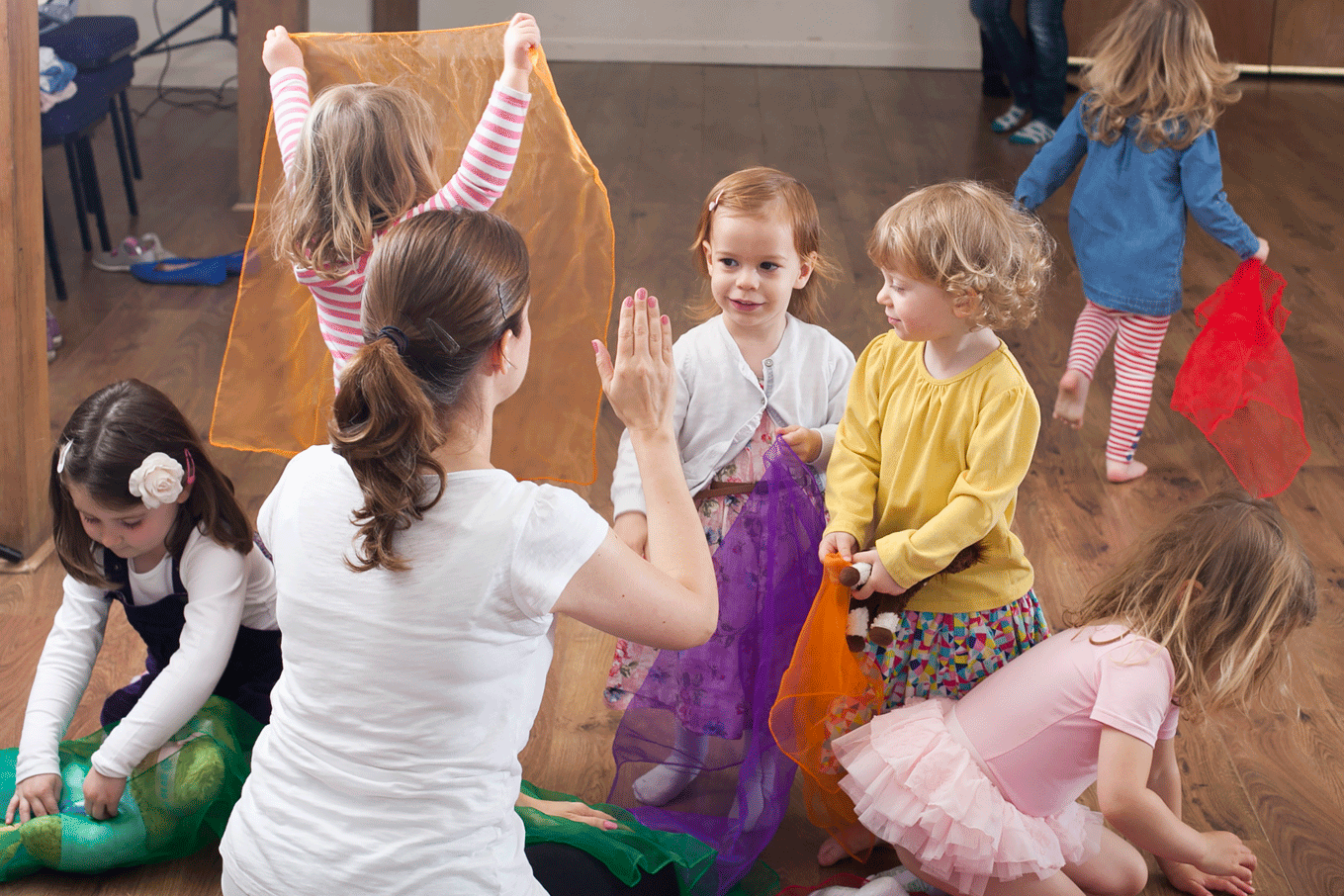 The Benefits of Dance for Toddlers Part 2
In my last blog post I looked at the Benefits of Dance for toddlers. Today I am looking at how Little Bear Feet dance classes deliver all of those benefits in each class. Physical activity and body awareness Little Bear Feet classes are action packed. From the moment we start warming up with the Melody Bear Follow Round until we do our final stretches and say goodbye to Melody Bear, the children are always on the move. Dance is wonderful for developing fine and gross motor sk